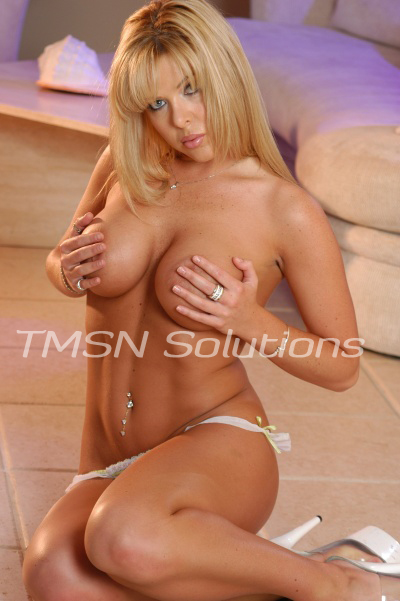 Aww baby, why are you crying? Does baby want some of mommy's milk? Mmm good baby, drink mommy's milk like a good wittle boy. Mommy has big breasts for baby and lots of milk for his hungry tummy. Nom nom nom.
Mommy also has a playroom for baby, with lots of baby toys and things. Does baby need his diaper changed? How about his binkie? Mommy will give baby a nice meal and send him to bed in his crib, give him cuddles and a nice blankie to sleep with.
Mommy will read baby his bedtime story and kiss him on the forehead and say goodnite.
Call mommy and have mommy show you her bedtime routine.
Mommy Cory
1-888-860-2152
www.phonesexmamas.com/cory.html
www.phonesexcandy.com/cory.html