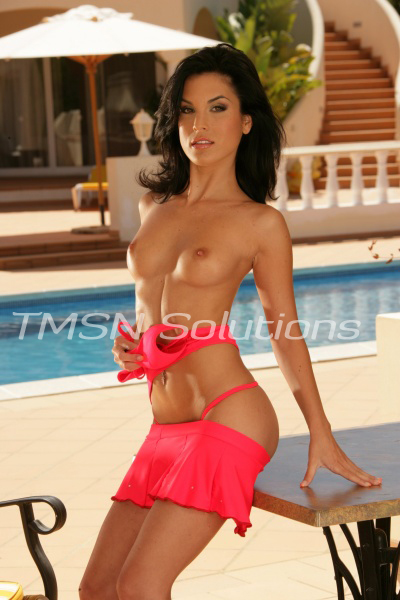 Hi my little one, you ready to play some phone sex games, first we have to get you all comfy and dry, then you will be ready to relax and play with Mommy.
The very first thing we need to do is change your diaper, I see you have made a big mess for Mommy, then after that we will put your jammies on, you know your favorite ones, the soft blue ones that you love so much.
Now my little one, you are all cleaned up, have your fuzzy blue jammies on, time for your feeding, let me cradle you in my arms, while you suckle all the milk out of my full tits.
Okay my sweet baby boy, you are all cleaned up, and ready to play naughty games with Mommy on the phone.
Mommy Wendy
1-866-230-6807
www.phonesexcandy.com/wendy.html