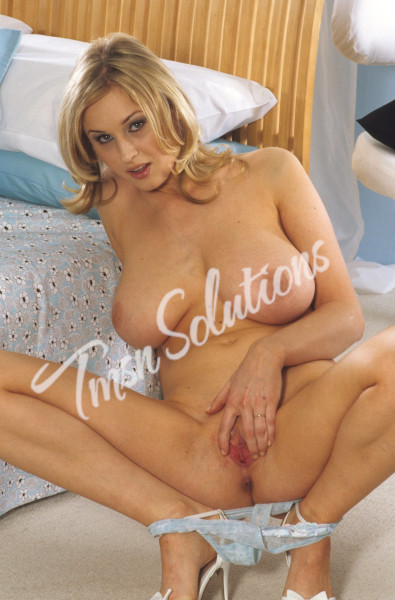 DENISE
888-282-0964
Mommy Denise found little white stains in her panties earlier while doing laundry. Could it be that Mommy's little angel boy has been creaming inside them behind her back? tsk tsk tsk that's not very nice now is it? I think Mommy is going to have to bend you over her knee and punish you for being so naughty.
Pull those pants down and see that bare rump ready to be spanked hard. You're going to get a few swats bad boy, and then you're going to tell Mommy what you've been doing with her panties word for word. I'm going to make you tell me the truth and tell me what a bad naughty boy you are.
That ass will be so red when I'm done with it, maybe you'll think twice about stealing Mommy's panties like that. What if I were to put them on not noticing? I would be walking around with baby boy's cum in them all day! Bad bad bad naughty boy!