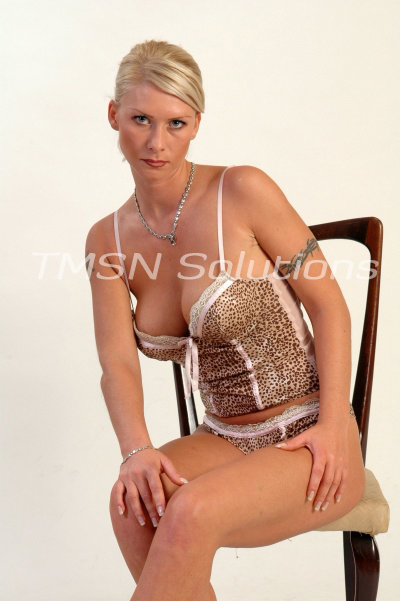 Mommy Eve is looking for Her naughty boy! Â It seems he has gone missing!
Naughty boy should have been in bed waiting patiently for Mommy Eve to come tuck him in for the night. Mommy looked high and low under the covers and the bed and even in the closet, but still no sign of naughty boy!
Oh now what was that?  Mommy Eve heard a muffled squeal coming from Her bedroom.  Time to investigate!
Oh now what do we have here!  Naughty boy was sitting in the middle of the room stroking his baby dick surrounded by the contents of Mommy Eve's panty draw!  
I wonder what happened next!  There's only one way to find out naughty boy! 
Mommy Eve
866-535-7625
http://www.phonesexmamas.com/eve.html