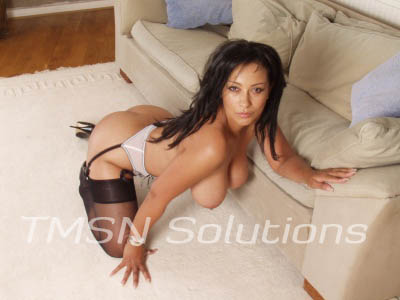 Baby B called me today and wanted to spend some time with his mommy. I could tell he was a little irritated and antsy by the way he whimpered. His diaper was soaking wet. When I took off the wet diaper to replace it with a dry one, I discovered he had a small rash. I grabbed some Cetaphil diaper cream to soothe his redden bottom. There, there. That should do the trick. After I put the diaper cream on his rash and a dry diaper, it was feeding time.
Sucking on his mommy's breasts was what Baby B needed. He was nice and full. I laid him on my shoulder and burped him. He let out a small, soft burp. I held him and gave him a tight hug. Mommy loves her good baby boys! His eyelids were getting heavy, so I decided to read him a story. He loved the story! Before he drifted off, I realized that his diaper was full again. No problem. Mommy Mary quickly changed him and rocked him to sleep. He was a bit uncomfortable in my arms because of the annoying rash, but I continued to rock him and stroke his hair. "Shh, Shh, Mommy Mary is here." Soon, Baby B was fast asleep.
Would you like Mommy Mary to change your diaper and read you a nap time story?
 Mommy Mary
866*230*7699
http://www.hotmilfphonesex.com/mary.html
http://www.sinfullysexyphonesex.com/mary.html