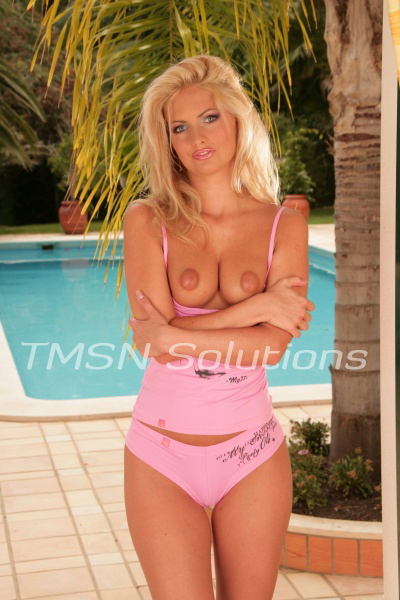 Mommy added a new little sissy boy to her nursery this week. Mommy had her nursery all stocked and ready for her new baby girl complete with pink diapers frilly pink dresses pink stockings and shiny pink shoes. Mommy stocked up on lots of pink hair bows and even got some pink bottles and pacifiers for her new baby sissy boy. Mommy took her new sissy baby out shopping to show her off to all of mommy's friends. They all squealed with delight at the sight of my new sissy boy baby all dressed up  sucking on his pink pacifier.
 Want to join Mommy Jailyn's nursery?
There is plenty of room for all you boys and girls.
Kisses
Jailyn
866-376-5802
http://www.hotphonesextherapy.com/jailyn.html