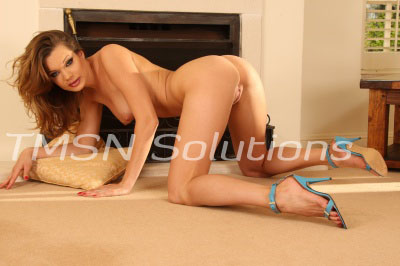 The last time the pillowmonster mommy came out of her lair, she was tricked – flipped onto her back and wrestled down until her legs fell open.  Then, despite all of her growling and claw swiping, you stiffened your sword for the battle… leaped onto her and drove it straight into her pussy.
And that took mommy pillowmonster straight down…  she tried to throw you off, but you were brave enough to hold her in place while she squirmed and struggled to get away.   You knew that you had once chance to get the precious milk out of her, so you latched on to the first nipple and sucked as hard as you could.   She kept writhing – back arched, tongue thrashing – until you reach the second one…  and then you had her.  Her milk came gushing out, filling your mouth with that sweet monster nectar.
This was the part the pillowmonster mommy hated most of all; for she could not resist.  She could not help but to beg for more  …screaming in ecstasy for you, her captor, to fuck her nasty monster pussy.  …pleading for you to take everything and set her loose.
But this time will be different.  She is ready for you.
Mommy Monique  
1-866-391-8568