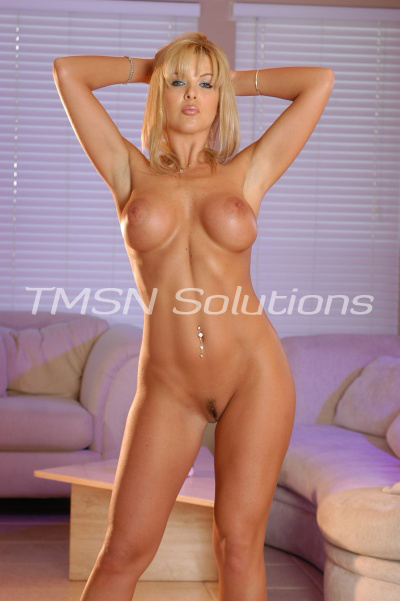 Mommy and her little Troy had a really fun time the other day, didn't we hunny!?
Mommy took little Troy to the park and we played on the slide. IÂ  made sure to catch him at the bottom, but Troy wanted to slide down with mommy, so mommy did. She had lots of fun! Troy loves to swing on the swing and get big pushes! He giggled and laughed while mommy gave him a big push!
But uh oh, Troy had an accident at the park 🙁 He asked me if I was mad and I told him, "of course not, hunny". We went over to the park bench and I brought my special diaper bag, the one with the little blue dinosaurs on it. Troy loves the Dino Bag. I set Troy down beside the bench, laid down a baby blanket and laid Troy down on the blanket.
Everyone was watching while I was changing baby Troy on the bench, but Mommy did her job and put a nice clean prefold diaper on him. She pinned baby up and stood him up. Baby Troy liked showing off his diaper in front of all the kids.
So we went back to swinging, just like Troy loved to do.
Mommy Cory
1-888-860-2152