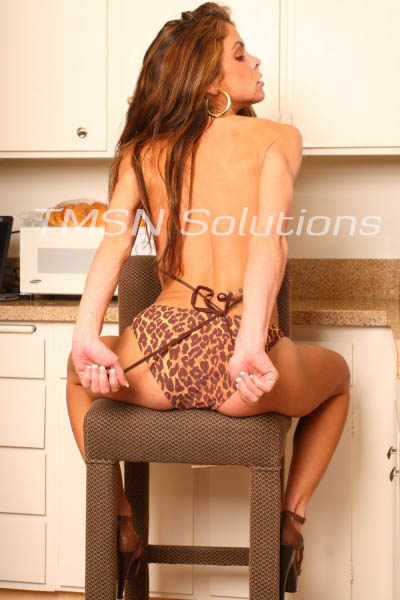 It was late one night. I heard a noise downstairs. Â Nervously I decided to check it out. I took time only to grab a weapon and quietly went down.
Who did I find?
Well it was Santa Claus sitting on my couch watching my porn collection. Not only was he watching, he was stroking his cock. I stood there a moment, obviously shocked at the sight.
I looked in my hand and saw the weapon I had chosen. It was my 10 inch strap-on. A dirty little seed had been planted in my head. I'd teach this naughty Santa a lesson.
I strapped up and quietly walked up behind Santa. Bend over bitch, your ass is mine now.
Mommy Skyler
1-866-281-7376
http://www.phonesexcandy.com/skyler.html