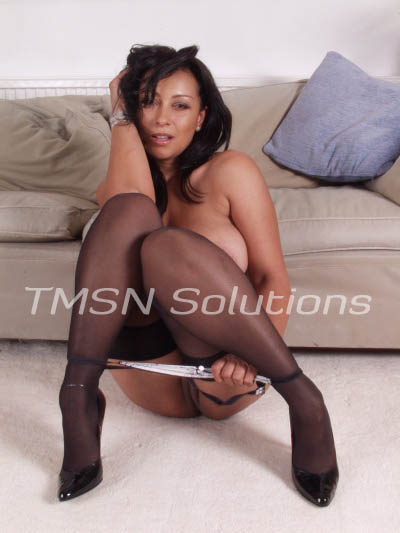 I saw you watching me as I used the bathroom. My warm streaming nectar exiting my pussy as I jumped in the shower. After taking a warm sudsy shower, I went into my bedroom and saw you crawling behind me sucking your pacifier. Watching.  As I danced to "Nikki" by Prince, You began to cry
"Oh no, did you wet your diaper wittle one?" , I asked as I picked you up.
"Goo, Ga Ga", you babbled.
I took you to the changing table and retrieved a fresh dry diaper. When I changed your dirty diaper, I saw your wittle wee-wee standing straight up. I knew exactly what to do to get it back down. So, I start stroking your eeny-weeny cock. You began to coo. I start rubbing my pussy. The more you cooed, the more I rubbed my pussy.  I was dripping so much, I decided to sit over your face and let you lick me. I spread my pussy lips open when I told you to open your mouth. I grabbed your wittle wee-wee and begin stroking it so you could cummy in your diaper.
Let mommy change your diaper. Mommy knows what the baby need.
Mommy Mary
844-33Candy ext. 350
http://www.phonesexcandy.com/mary
http://www.sinfullysexyphonesex.com/mary