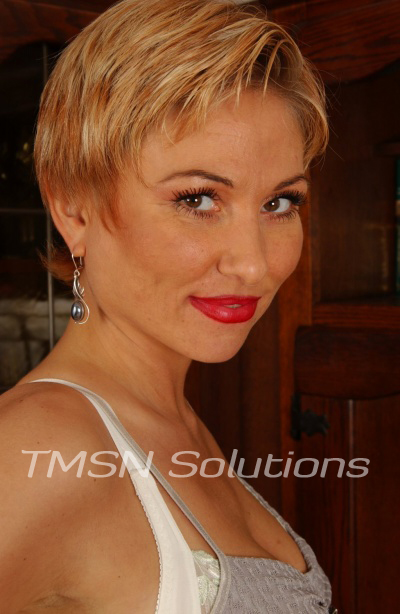 Don't cry baby Mommy Maggie is here to make it all better!
Mommy Maggie will pick you up and hold you tight and make everything alright.
Uh oh I think I know the problem!  Someone has a hard little baby dick!  Let's get that diaper off so Milf Mommy can get busy and perform her special Milf magic.
There you go all better now and what a sticky mess you made!
Milf Mommy Maggie
1-888-858-0295
http://www.phonesexmamas.com/maggie.html