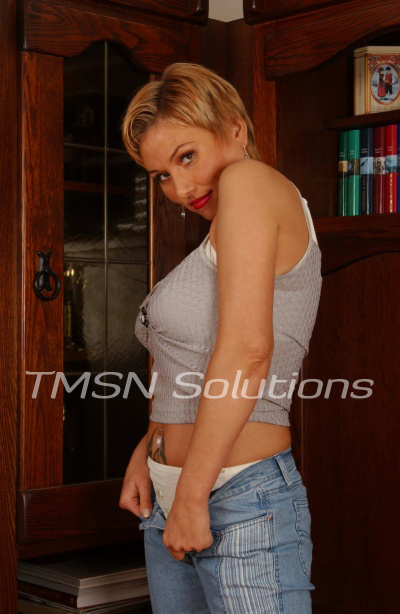 Hello sweet babies and  naughty little diaper boys! 
 Milf Mommy Maggie is here to play with you.
I bet a cuddle and a story is all you want today?
But first Mommy Maggie has to change that nasty wet diaper and then it's cuddle time.  Come climb up on Mommies knee it's story time for babies.
Milf Mommy Maggie loves all phonesex babies!
Milf Mommy Maggie
1-888-858-0295
http://www.phonesexmamas.com/maggie.html