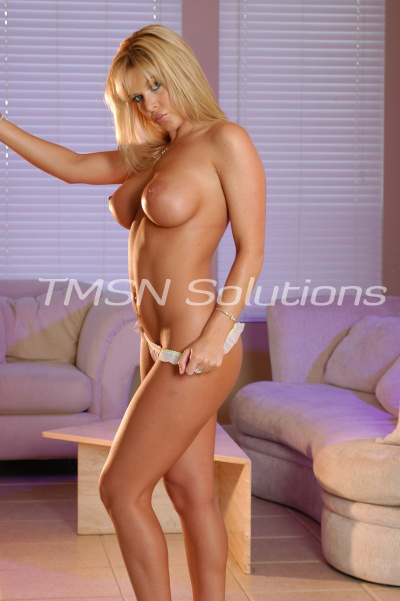 So I guess last time, my hand wasn't enough. Maybe I need something harder, something bigger to spank my baby with…
How about this hairbrush? Or this ruler? No? Perhaps this belt, or my whips that you've seen me spank Daddy with.
I think baby needs to learn to behave. If not, he'll find him over mommy's knee faster than he can say googoo gaga.
You know… sometimes spankings aren't all what they're cracked up to be. The other Mommies have told me the secret to punishing baby boys like you.
Call mommy and find out what it is… But shhh– don't tell mommy's secret.
Mommy Cory
1-888-860-2152