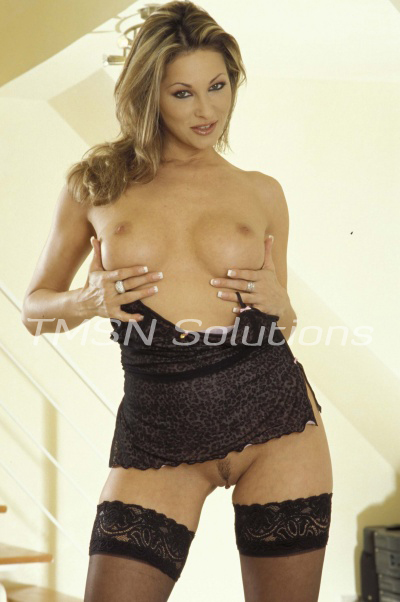 Come to mommy Anna babies, I will give you, loves and snuggles and tuck you in with a naughty bedtime story. Do you need mommy's milk too? Well, mommy Anna can give you that as well.
And for you older boys, I always have the special treats for you. Let hot mama Anna do things that you only ever had wet dreams about. We Mama's are so good at multitasking. Don't wait for your special time, pick up the phone and lets have a good time.
love hugs and licks.
Mama Anna MILF
1-866-954-7325