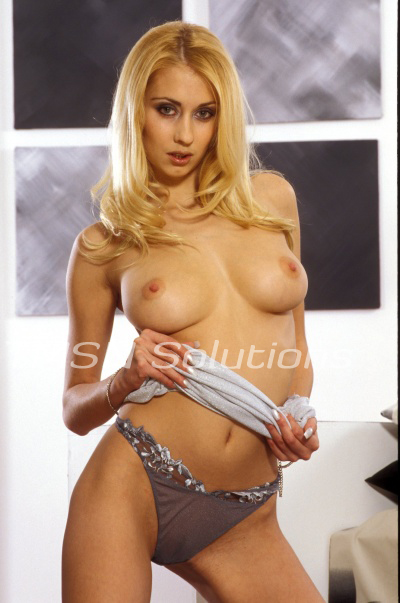 I know there were plenty of my baby boys and girls out there that missed their Mommy Melissa last Sunday on my special day, but Mommy had to spend my special time to myself and with your daddy.
However, Mommy did think about you all day and sure wished I heard from all of you.  Mommy will make it up to you my precious babies when you call me.  You will want that special baby mommy time to change your wet diapers, cloth or disposable, or play our special games together. 🙂
Mommy is here for you now and want to pamper you real bad tonight.  Mommy will be waiting…..
~*~ Mommy MILF Melissa ~*~
888~263~7395