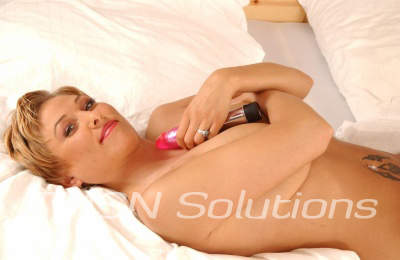 Are you a shy inexperienced young man looking for a Mommy?
What better place to cum for adult baby training than an older woman….with age cums experience? Mommy Maggie will take special care and teach you everything you need to know on how to be the best!
Think of Milf Maggie as your personal phone sex Mommy!
Mommy Maggie
888-858-0295