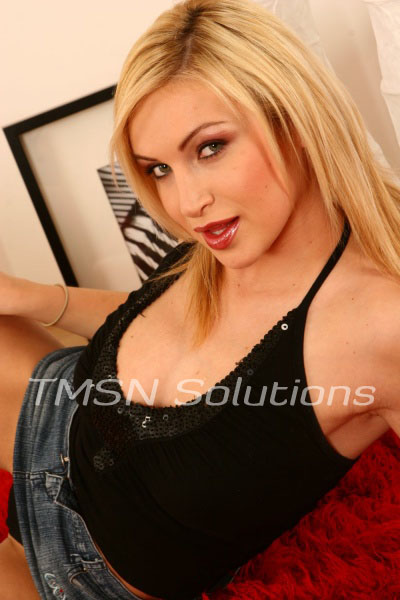 I did my research sweet adult baby and I found my magic powder. Deep in the jungle a plant exists that will shrink you down if taken in a concentrated dose. Like this powder my darling, but it's only temporary, you'll wake up all grown up again, that is unless, no never mind, just temporary my darling.
In the morning I make you some warm cereal and sprinkle our fun powder on top. I strap you into the big high chair and start feeding you. As soon as you lick up the last bit your eyes get heavy and I have to take you to your crib for a nap.
You wake up with a start and cry out. I walk up with the measuring tape and take a look. You're eager to know how small you are, but I won't tell just yet. I lift you into my arms and cuddle you close. You know the first stop will be to our changing table, I lay you down and reach for the tiny diapers I made sure to buy. I swaddle you into it one and happily hum a song as I dress you in the cutest little things I've gotten for you.
Lyla
1-866-230-6807
http://www.hotmilfphonesex.com/lyla.html
http://www.tlcphonesex.com/lyla.html