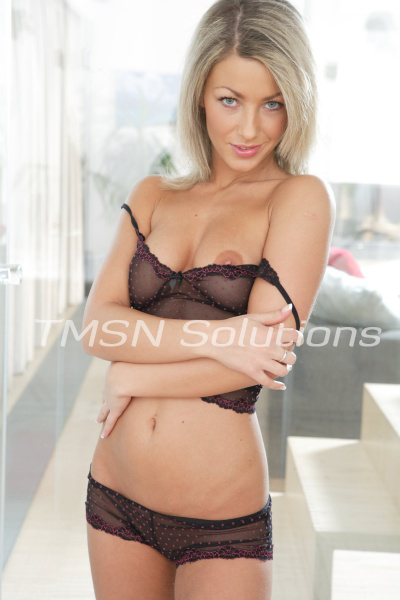 Hmmm…..so now you've met nice kind mommy and its mean mommy you are meeting now.
Come on now baby it's time to wake up! Mean mommy doesn' t like it when you sleep all day.  I mean come on its time to wake up NOW!!!
I pick you up and place you on the changing table, Again you made a mess in your diaper and now its time for your spanking. I bet you won't make that mistake again, you better not!
Crossly I wipe your bottom and clean you up. Smacking your behind you start to wail at the pain. Ha ha IÂ  just laugh….thats nothing yet. You better be a good baby today!
At breakfast you decide to spit out your peaches I am feeding you. I decide I'm done feeding you if you're going to behave like that.  I'll just let you go hungry.
I decide I'll take you to the park but you start to throw a fit as I am putting your jacket on. I grab you in my left arm and spank your ass with my right hand. You start to whine and cry again so I put you in your playpen til you decide to play nice and quit crying.
I let you cry yourself to sleep! At least I have some peace and quiet now.
During your nap I can smell that you made a stinky in your diaper again. I pick  you up and you smile thinking I am going to change you and clean you up. How wrong you can be!!! I am going to wallop that butt of yours and make the stinky all messy on your bottom so that you can sit in it for the rest of the day. Maybe you'll even get a nasty diaper rash so when I spank you it really hurts!!
So now its dinner time and I make you some plain old mac and cheese because I know you hate it. I make you sit there until it is all gone.  When you don't finish it I roughly pick you up, swat your rear end and put you to bed dirty diaper and all.
Bet your wishing you had nice playful mommy don't you?
Mean Mommy Diana
1-844-332-2639 ext 248