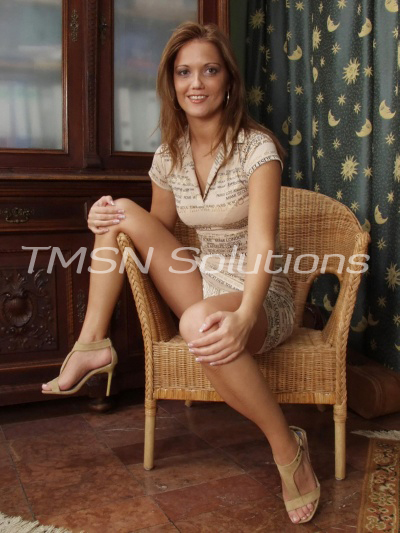 When l was out shopping on the weekend, l popped into the baby store for something special. I wanted to buy you a cute baby outfit, but you weren't there with mummy so mummy found another big baby boy to come try it on for you. He followed me all around the store and then came into the dressing room with me. He was such a good boy, that when my breasts started to drip, he quickly climbed up and started sucking on them.
He had a huge thirst for mummy's milk that he sucked me dry, but in doing so his boy cock started to grow in his pants and when it got too tight mummy unzipped them for him to let it hang out. Mummy sat down and made her big baby cum all over her tits. He had a big load for a big baby boy and when he was done, mummy scooped up all his warm cum and put it in her mouth to swallow it. He had a huge grin on his face when he saw mummy do that with his cum.
So mummy wants you to call her and tell her when you are free so we can go shopping together, maybe see if the same thing will happen between us….
Mummy Dorothy
1-866-727-9269