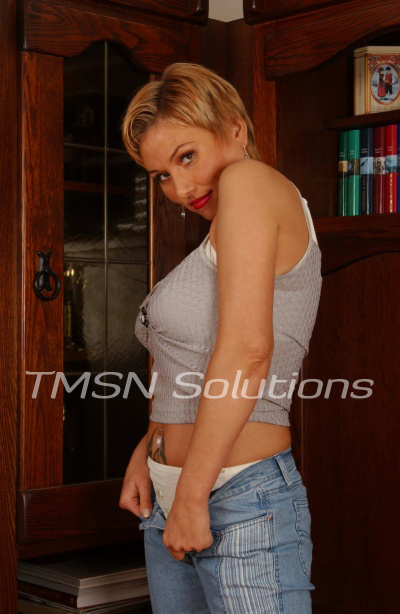 Hello sweet babies …wanna cum play with Mommy Maggie?
Mommy Maggie loves all adult babies! Even naughty boys who need discipline or the inexperienced baby that needs extra guidance are welcome at Maggie's!
All adult babies get the same loving care and attention from Milf Maggie a mature experienced Mommy!
Milf Mommy Maggie
1-888-858-0295