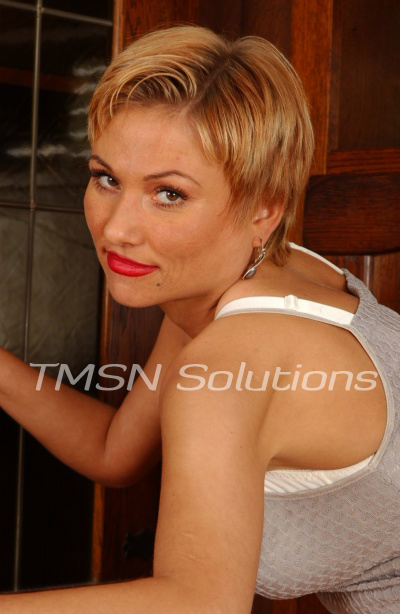 Hello sweet babies! Would you like to cum play with Milf Mommy Maggie?
Mommy Maggie loves all adult babies! Whether you're the naughtiest of baby boys requiring daily spankings or the inexperienced baby boy that needs extra guidance, you are all welcomed at Milf Mommy Maggie's house!
All adult babies get the same loving care and attention from Milf Maggie a mature experienced Mommy!
Milf Mommy Maggie
1-888-858-0295