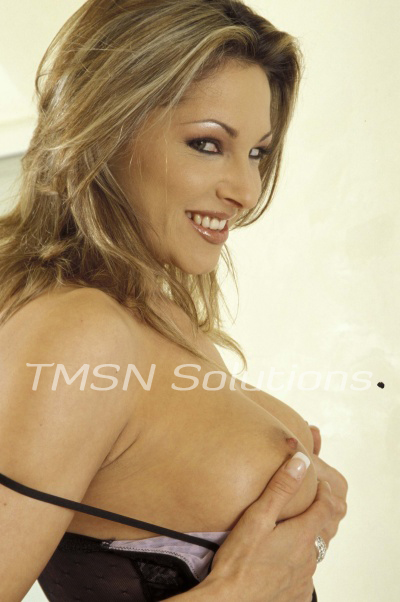 Hello to all my sweet phone sex sweeties.
Mama Anna is always here for you. Weather you just need a little TLC mama Anna style, or you need your new panties, diapers or your wanki needs kisses.
There is always something special for you with mama Anna. Are you a big boy and want to play with mama, or your my little boy who needs to cuddle and taste mama's milk. I have a bag full of fun for everyone.
hugs and kisses
Mama Anna
http://www.phonesexmamas.com/anna/html
1-866-954-7325