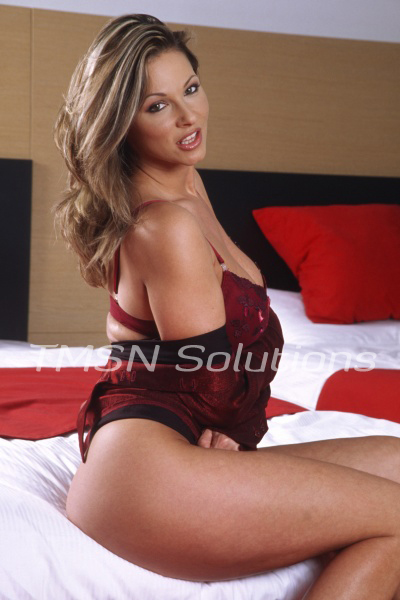 Hello panty babies.
Mama Anna has lots of nice pussy drenched panties for you today.
We can play naughty games with you cute little winkie while mama gets lots of fun panty baby toys ready just for you.
Do you like to do a nice warm cummie for mama?  Have mama Anna hold you and tell you how cute you look when I fuck your sweet little butt?
I just love holding you on my lap while you fuck your soft cloth diapee.  MM, that feels so good for my sweet baby.
I can also help you change into a sweet girl baby as well.  Mama Anna has lots of fun games for you and lots of fresh mama milk so you can suck hard on mama's big pink nipples and taste that sweet mama milk while I dress you in cute little girl cloths.
Mama Anna can take care of all your fantasy adult baby wants and needs.
huggies sweet babies.
Mama Anna
http://www.phonesexmamas.com/anna.html
1-866-954-7325