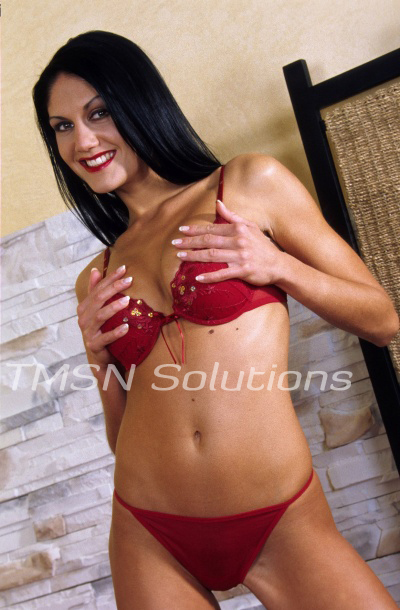 Lola
1-844-332-2639 ext. 242
Are you looking for a special Mommy to tuck you in at night? Do you need someone to wash all the stress and tension of the day away? Mommy Lola knows exactly what you need.
First let me give baby a nice warm bath. Then let Mommy smooth lavender lotion all over baby's soft skin. Let me pamper you and swaddle you and make you feel safe and comfortable.
Feel relaxed in Mommy Lola's arms as we sit in the rocking chair and I begin to pet your hair and softly smooth my hand across your cheek. There, there little baby; everything is going to be alright. Relax as Mommy sings, softly, sweet lullabies to you as you drift off to sleep in my arms.
Lola
1-844-332-2639
http://www.phonesexmamas.com/lola/
http://www.sinfullysexyphonesex.com/lola/