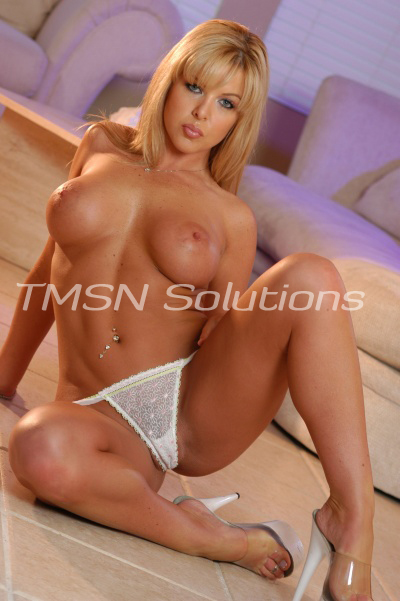 I hear you like to wear diapers… well how bad, baby?
What would you do if I locked you up in your diaper and made you sit in it for a few days?
I want to lock you up with a chain, lock and key– and you don't remove it until I say so. Do you think you could handle that?
Sitting it in for that long would get messy, and you know that. I'll make sure you have your bottle so you can drink lots and lots 😉 I want you to fill that diaper. And while you have that bottle, why don't you eat some babyfood– mmm yummy peas. Stuff yourself and get nice and full 😉
Now what do you think of your diapers? Let's try it…
Mommy Cory
1-888-860-2152
www.phonesexmamas.com/cory.html
www.phonesexcandy.com/cory.html