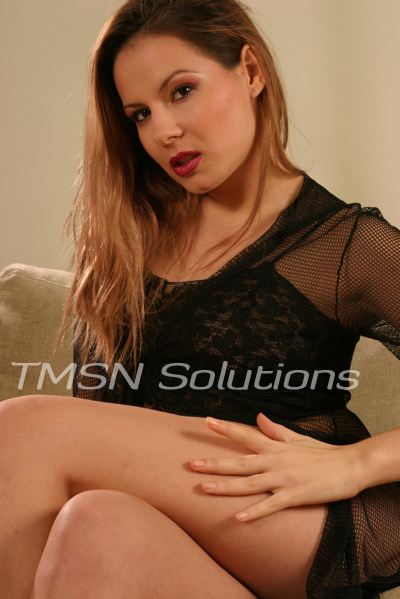 Mommy Mona knows you've been bad because mommy sees and knows all.
You've been making a big mess in your diaper again, haven't you?
Perhaps Mommy should pull you over her lap and spank you while you suck on a piece of soap and think about what you've done.
Mommy will make your little bottom all sore and red.
You need to be punished, little one.
Mommy Mona
1-888-282-0964