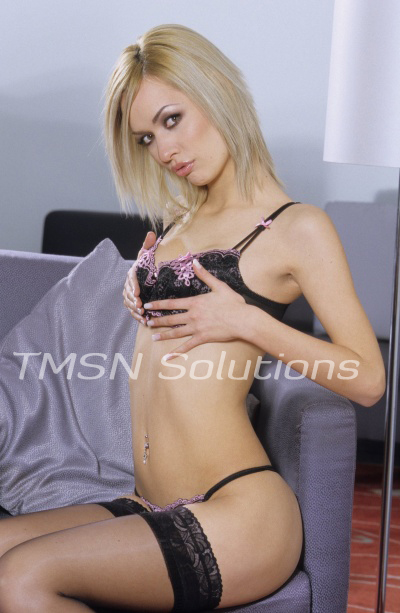 Today Mommy is going to give you a lesson on how babies need to treat there Mommy.It is important that you follow these rules, or you shall be punished. Mommy takes punishment VERY seriously.
– Babies must always be on there best behavior, showing no attitude.
– No whining or crying just to get what you want.
– Absolutely no lying to Mommy.
– No going through Mommys panty drawers.
– If you are an older baby, no messing your big boy pants. If you do you will remain in a diaper for a week straight!
Those are just a few of Mommys rules. Break them, and Mommy will have to punish you!!!
Mommy Nicole
1-866-727-9269