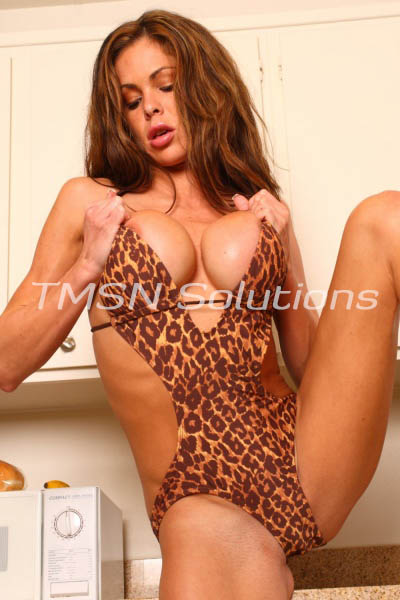 The holidays are such a wonderful time for me and my phonesex family.  We like keeping our  fun in the family.  Being naked with each other is such a great way to bond.
Our familyorgies,,,, I mean gatherings,  are the best. It's a time for the nephews to learn about their cougar Auntie Skyler while trimming the tree.
Stuffing that special brother with my strap-on is always a pleasure. Â Picking out special toys for all my adult babies is such a kinky task. Â Tis the season to be suck, cuck, fuck and be jolly.
Skyler
1-866-281-4376
www.phonesexcandy.com/skyler.html