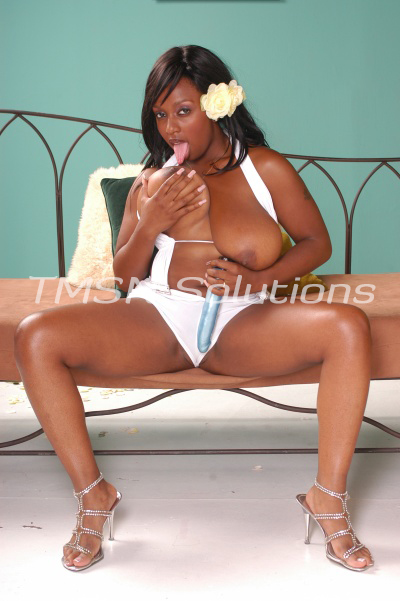 Oh shug, why are you crying? It breaks my heart to see those tears streaming down the sides of your little cheeks. This will not do. I don't care where we are, Mama is going to feed you.
We don't need a cover wither sweety. You will see. All that matters is you and me. Let's get that belly of yours nice and fully honey. See you can tell I am such a nice, sweet and caring Mommy. 
After you are done I will burp you up right. Although, I think a stinky was just made. That means we are off to the bathroom to get you all cleaned my sugar bear.
Come let's go with Mommy!
844-33-CANDY
(844-332-2639)
ext 277