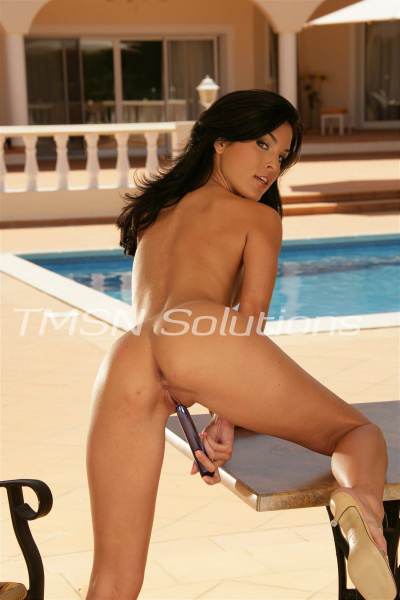 Ok babies, I know how much you like to play games, so today we are going to play a game called "Find the dildo". Mommy is going to hide this dildo and you have to find it. Now close your eyes and count to 10, no peeking little one.
You are going to have to rely on three of your senses  for this game, smell, taste, and touch, ok time is up…FIND THE DILDO!
Mommy is going to give you a clue, it is somewhere that is wet and warm, no silly one, it isn't in the dishwasher. Feel in between Mommys leg, good boy, smooth isn't it, that's Mommys bald pussy.
Mmmmmm, now Mommy wants you to smell in between her legs, do you know what that smell is baby boy, Mommys sweet pussy scent, smells good doesn't it.
Ok now  you are getting so close , take a taste, yum does that taste good , because that's where Mommy has hidden the dildo, yes you got it, that is the taste of Mommys sweet pussy. Mommy Wendy loves this game, and I have alot more to come.
Naughty Mommy Wendy1-866-230-687
www.phonesexcandy.com/wendy.html