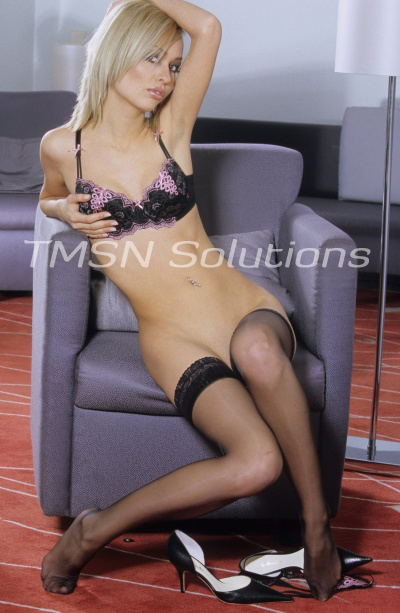 I am a firm believer that bad little babies deserve to be punished. Hard. I am an extreme woman, and will do things to you that you never thought you would be able to endure. This past weekend I had an extremely naughty boy come to me looking for a strict mommy. What he told me, deserved horrible punishment. He was a VERY bad boy. I made him show me the spanking devices he had available, on camera. Each had a different degree of pain bringing. There was a leather slapper (least painful), a thick leather belt, and the most painful of the three, a thick maple wood paddle.
I started out by making him spank himself 50 times with the slapper. He was begging for mercy at the end. He did not learn his lesson. I then made him do 50 more with the belt. This brought extreme begging for me to stop. Then I made him do 50 slow, hard ones with the paddle. This brought tears. Mommy still felt that he was a bad boy and did not learn his lesson. I instructed him with various speeds and spanking devices over and over again, until he had spanked his bare red bottom 350 times. He had learned his lesson. At least for that day.
Are you a naughty boy in need of some serious punishment? Need someone to push your limits worse than they ever have been? Come find the most wicked mommy alive then.
Mommy Nicole
1-877-727-9269
http://www.phonesexmamas.com/nicole.html