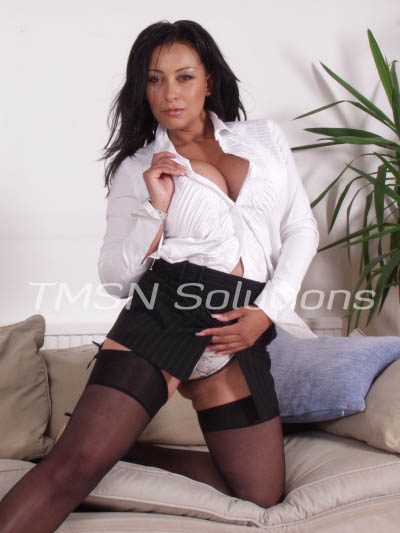 Mommy will dress you in white nylons and v-shaped lace panties. Your swollen testes will bulged out obscenely on either side of the panties. I will put a feminine perfume called Heat on you. You will wear a wig that will come down your shoulders. I will make you dress up like a whore – with wild red lipstick and heavy black mascara and eyeliner.
Oh, they would love to tease you about that! "With your pretty lashes you make such a nice little girl! In fact, you're more of a girl than a boy, aren't you? A real boy wouldn't let his Mommy put his wee-wee in a little tube so it couldn't get hard and then lock it up, would he? No, a real boy wouldn't let mommy do that."
Dressing up for mommy will be fun! All my friends can see you and then tease your little cock and play with your pussy.
I have all sorts of goodies we can do, because mommy wouldn't have it any other way.
Mommy Mary
866-230-7699
http://www.sinfullysexyphonesex.com/mary.html
http://www.phonesexcandy.com/mary.html