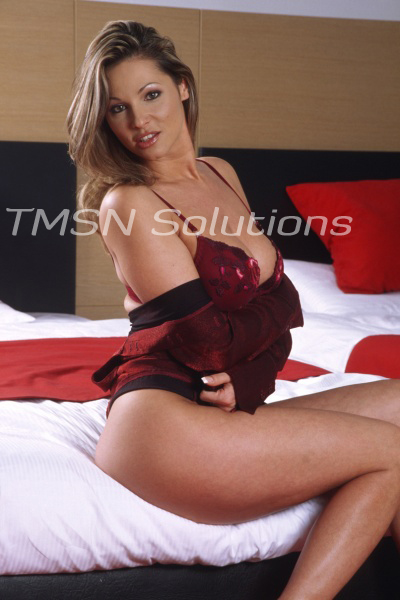 Are you looking for a mama who has lots of love to give? Fun games and milk too?
Mama Anna has lots of things to offer you. I have soft thick cloth diapers a pretty mobile for you to watch during diaper change time. I even have big boy pants.
I love to play with panty babies as well. I know how much pantie babies love to feel big girl silky panties on their cute little winkes. I just love to rub it for you and wait for you to do a cummie just for mama. I love any kind of role play with sweet adult babies as well.
So, what every your adult baby needs are, mama Anna is sure to please you in any way.
I will be waiting with my arms open wide.
love and kisses,
Mama Anna
http://www.phonesexmamas.com/anna.html
1-866-954-7325