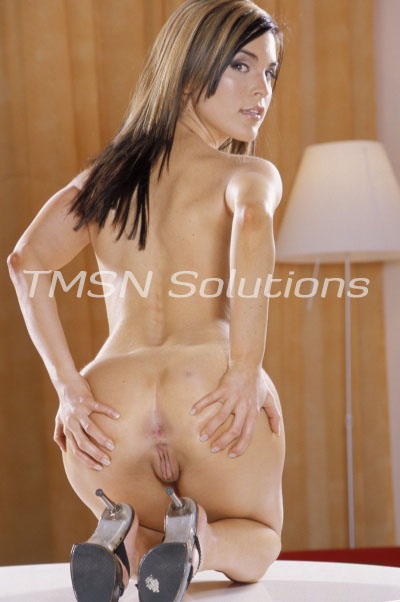 I am so excited, not only can you win a free call voting for the candy girls, but you can also have fun playing with us and win a free call while your at it, sound too good to be true?
Come see us on Wednesday @ 3:00 Pm, where I will be your sexy  host of a super fun game called Dirty minds.
The first place winner of dirty minds, will win a free 10 minute call with any candy girl of his choice. The second place winner will win 5 free minutes added to his next call.
I can't wait to see what dirty minds you boys and girls have, so see you in the candy room on Wednesday @ 3:00 PM Est time.
Wendy
1-866-230-6807
www.phonesexcandy.com/wendy.html