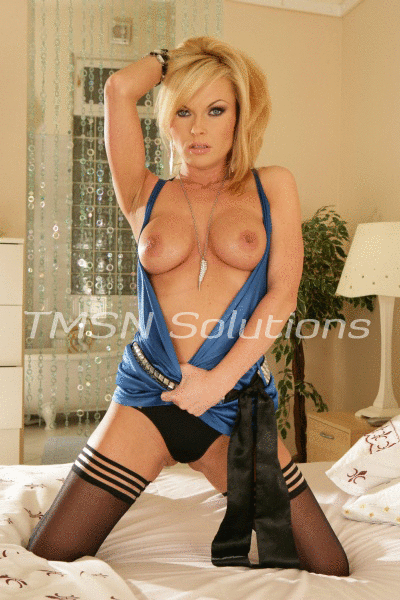 Mommy has quite the surprise in store for you!!
Tomorrow night Mommy will be hosting the Game Night in the chat room, where you can try to win a free call with me 🙂
I love watching my favorite little muffin compete for Mommy's attention.
If you win, you will be given a free 15 min call with any girl of your choice in attendance!
Just thing of all the fun You can have with one of the best phone sex Mommy's around!
We can't wait to play with you little men!! See you Tomorrow 🙂 @ 9pm Est !
Sexy Mean Milf
Emma
1-866-535-7625
http://www.lustyeyesphonesex.com