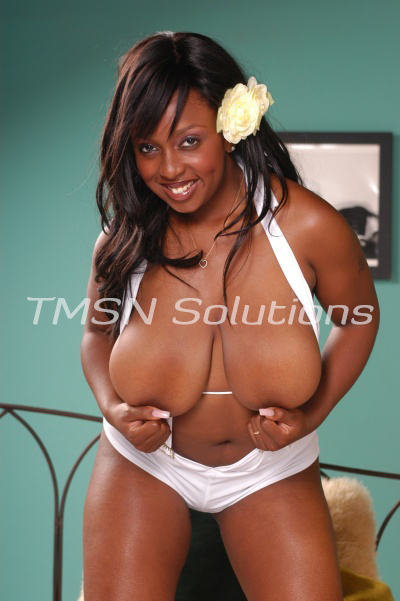 Come and get you some Cinnamon honey bear.
Mama just wants to give you some lovins.
Don't you see these big ol' titties?
They are perfect for your face to be buried between and calling to you shug.
Come get you these spicy lovins.
I want to snuggle you up and hold you tight.
Maybe I will let you feed from these tits tonight.
Get your bottom all cleaned up and fresh.
Come on sweety pie, it'll be the best!
Don't settle for anything less shug, Big Mama is going to give you all the lovin's you ever could have!
844-33-CANDY
(844-332-2639)
ext 277