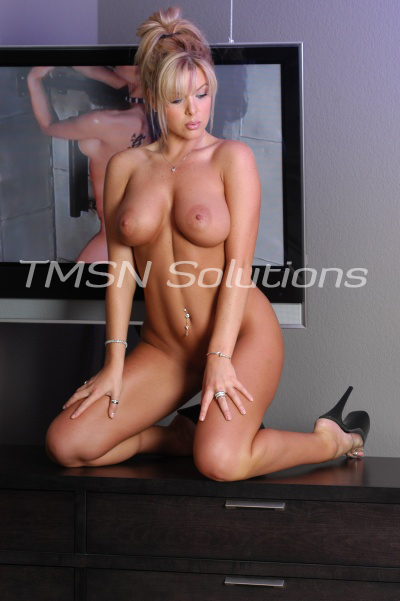 Hello my sweet baby,
Has my baby been a good little boy and kept dry for mommy? Uh oh, baby needs a change… That's ok, baby. Let mommy change you. Let me get the cloth diapers and rubber pants for baby. Does baby want mommy to wipe his bum bum? Let me get the baby wipes and baby powder and make baby nice and fresh. Now mommy will get the diaper pins and fasten baby's diaper. Mommy will be nice and gentle not to poke baby.
Does baby want his binkie? No? Maybe baby wants mommy's breastmilk so baby can fill his wittle belly. Mmmm nom nom nom there you go baby.
Does baby need a change? Call Mommy Cory…
Mommy Cory
1-888-860-2152

www.phonesexmamas.com/cory.html
www.phonesexsweets.com