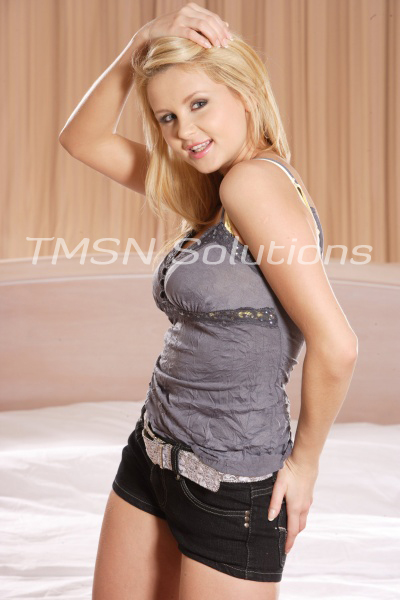 1844-33-CANDY ext. 211
866-230-6807
This will definitely be a birthday my niece won't soon forget. Â She invited little Tommy to her party at chuck E cheeses. Â He'd never been before but recognized chuck from television as well as all of the games and toys. Â Both daddy and I were excited for him.
When we got there, his eyes were immediately drawn to the ball pit. Â I tried to persuade him to try the merry-go-round but he specifically wanted to play in the pit with the other guests. Â Daddy insisted that he would be fine. Â And he was…until he made a big stinky in his diaper in front of other party goers!
The screams were the first things we heard as boys and girls jumped out of the ball pit to flee from the smell. Â Both daddy and I went to get little Tommy but that's when he disappeared into one of the tubes. Â He thought mommy and daddy were playing a game!
All his daddy and I could do was watch as his stench filled up the tubes and flushed all the others out.  We could hear him giggling and saying "Can't fine me!" in his cute little baby voice.  We turned to our young niece with apologetic gazes.  Someone small was going to have to go in those stinky tunnels  and chase out our baby boy.
Mommy Ella
1844-33-CANDY ext. 211
866-230-6807
http://www.tlcphonesex.com/ella