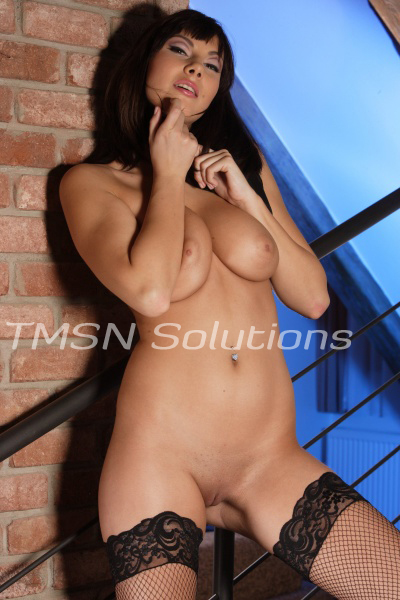 *LUCY* 
844-332-2639 xxx- 221
Oh how I love my babies! I think I have the biggest and the naughtiest babies in town. When I recently had the opportunity to take care of three at once, they seriously tried my patience.
I was there for the whole weekend, so I had packed a bag. While they were napping, I took a shower. I got a little carried away with my relaxing alone in a hot shower, so I took awhile. Sometimes a mommy just needs alone time to unwind and have some fun in the shower herself!
Read moreThree Naughty Babies And One Naughty Mommy. ABDL Phone Sex