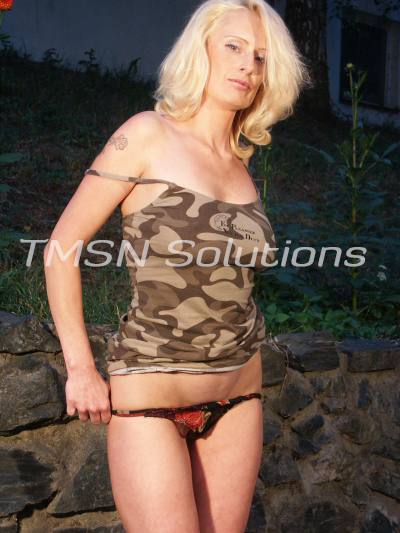 Lori
844 332 2639 x 352
Fuck; I can't seem to catch a break.  I really can't have another mark on my driver's record.  I've always had a heavy foot when it comes to driving.
Okey, here he comes. I fumbled with the information I was going to need.  As he walked up I took a better look.  It was Paul.
Paul is a friend of my boy's or at least when they were growing up.  I started off by letting him right away I knew him.  He was shocked; "Hey Ms Charms"; he said.  I smiled and handed him my credentials.