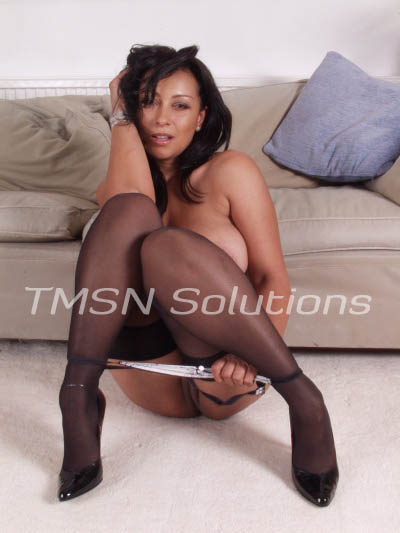 I saw you watching me as I used the bathroom. My warm streaming nectar exiting my pussy as I jumped in the shower. After taking a warm sudsy shower, I went into my bedroom and saw you crawling behind me sucking your pacifier. Watching.  As I danced to "Nikki" by Prince, You began to cry
"Oh no, did you wet your diaper wittle one?" , I asked as I picked you up.
"Goo, Ga Ga", you babbled.