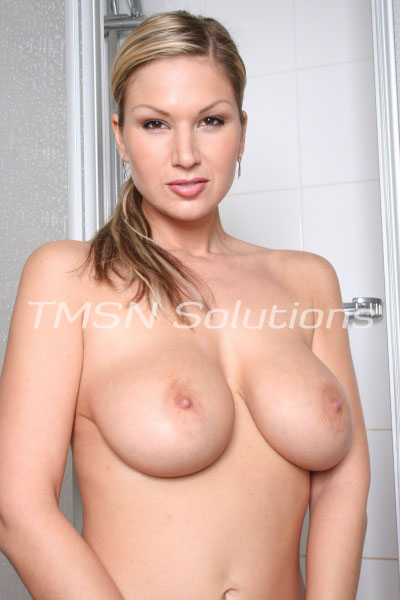 Tender Touches Harmony ~ 1-844-332-2639 ext 386
Mommy knows who much you need her softness Sweetpea. You feel the need for my touch at a deep, tactile level; just like you crave the softness of a snug, wet diaper or the feel of your soother in your mouth. You just need to feel.
You need to feel protected and held by your Mommy; to be resting in a time without worries or responsibilities, to be in a place where you can feel Mommy's watchful and nurturing presence, and to be rocked, gently caressed and spoken to softly. At your heart you are completely innocent. Mommy sees you, and I love you,  you are my little Angel.