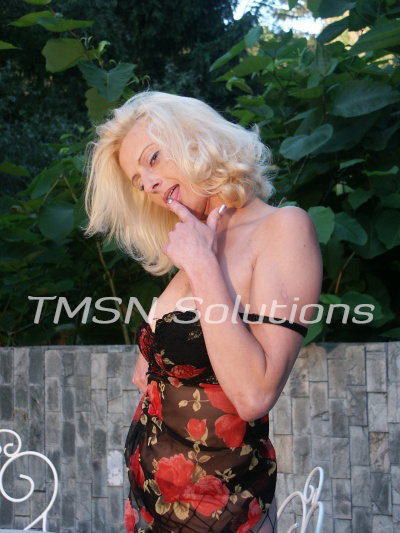 Lori 844 332 2639 x 352
I looked all over the house for my son.  He and a friend were shooting some hoops and I had made some snacks for them.
The friend's car was still in the driveway; so they had to be near.  As I was looking for them I heard voices from the pool house.  I found them.