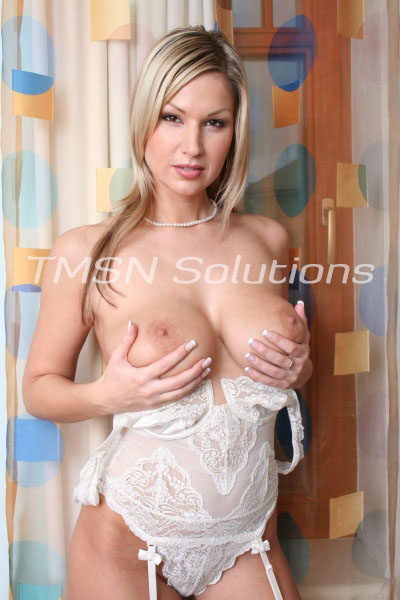 Mommy Harmony ~ 1-844-332-2639 ext 386
You are My Precious Little One!
You, my precious little one, are simply magical. And Mommy's love for you is unwavering. Caring for you, being responsible for you and guiding you brings Mommy so much joy.
Play With Your Sweet Baby Within!
********, and most especially the sweet baby within, remind us to live in the moments, to honestly express our needs and emotions, and especially to take time to play. Don't let living in a grown-up body steal your magic. Come and play with Mommy; the wonderful ways that we can have fun are endless and so exciting.