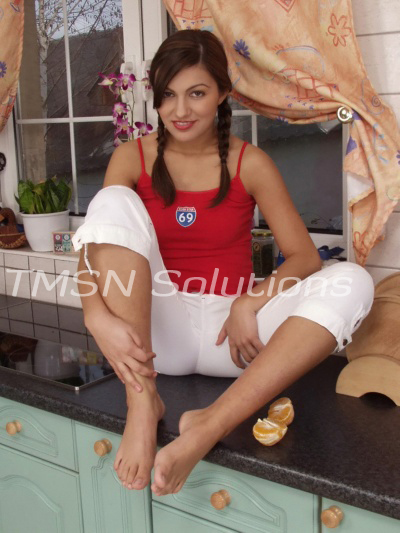 What are you still doing up my little one?
It's much past your bed time.  Mommy tucked you in, you should be asleep now.
You're restless and anxious and can't fall asleep?
Mommy knows just want you need to help you fall asleep.
Come over here and lay over Mommy's lap.  Let all that tension and anxiety go as you feel Mommy pulling your PJ bottoms down, baring your backside.  Feel safe and secure as Mommy wraps her arm around your waist.
You know what's coming and you know you need it.  A good old fashioned bed time spanking is just what my baby needs to relax and be able to let those sweet dreams come.
You will rest well, with a sore bottom, when Mommy tucks you in again.
Sweet Mommy Zoey
1-866-510-7470
http://www.phonesexcandy.com/zoey.html