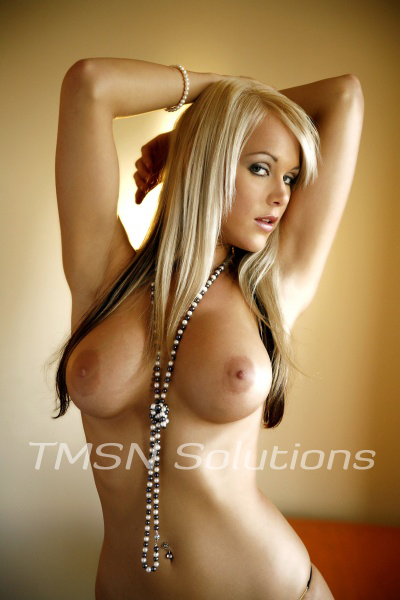 You are so used to being a big, strong, dominant man, arent you?
You never thought that you would end up laying in an over sized
crib, wearing cute onesie baby pajamas, a nice fresh diaper, and
sucking on a binkie, now did you? Thats just the power I have over
you. The power of my manipulation, and your desire to do anything
to make me happy. You look so cute sweet baby. Now let mommy
take care of you. You might even enjoy it!
Rhonda
1-866-376-9527