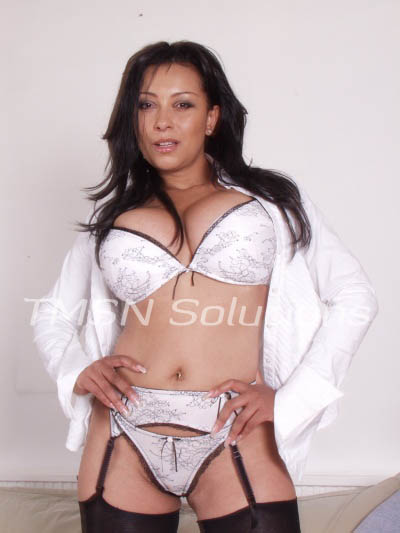 I knew from the moment I met you, you had an overwhelming longing; an emptiness inside which you yearned to be filled. And I can help you. I can help you escape, I can dress you, I can make you pretty. You want to revisit your *********? To dress as a baby? That's what you really want, isn't it?
Adult life isn't for you. The stress of everyday life, the strain of work, the pressure of impossible deadlines, the fear of strangers and everything grown up. You are like so many others. You're a gentle sissy, a ruffle panty wearer. A lover of lace, bows and frills! You deserve more. You could be a beautiful baby. I can help you. Take my hand, Step into these panties and you'll see. Look they even have your name on them!
Don't be afraid. Mommy Mary love her babies. I will coddle you and secure you from the big, bad world and give you what you always craved.
Mommy Mary
866-230-7699
http://www.phonesexcandy.com/mary.html
http://www.sinfullysexyphonesex.com/mary.html