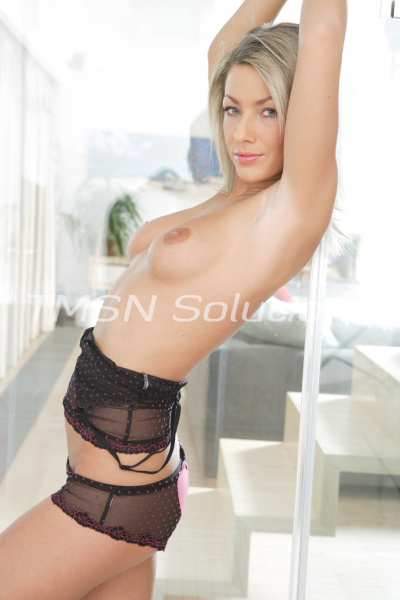 I love to take care of my baby boy/girls. My favorite time of day is nighttime because then I get to give baths. Bath time is a special ritual in my house. I'm going to tell you a story about when I gave my baby boy a nighttime bath.
I light fragrance candles to set the bedtime mood and draw a nice warm bath. Bubbles were everywhere and ready to be popped or just dissipate. Now getting baby boy to cooperate was another story.
Bringing baby in, I start to slowly undress him until he is wearing only his diaper. Slowly taking off his diaper so that he doesn't accidently weewee on me I wash his bottom with a nice warm diaper wipe. I have one of those diaper wipe warmers. So its always nice and warm on his bottom.
Once his bottom is all clean I put him into the nice warm bath water. Washing his hair first I run my fingers thru his curly locks. Then behind the ears and the face. Next we wash the arms and belly, soon getting to my favorite part to wash. Then we was his legs and little feet all the while he is splashing in the water and getting mommy's top all wet. Then we wash his tiny little cock making sure to take great care that it is nice and clean.
After bath time we get swaddled in a nice warm towel and taken to the changing table where we get all toweled off, even his little wee wee. Rubbing the towel on his little thing makes it nice and hard. Mommy likes to help her baby boy out so I take the silky powder and sprinkle some on  his penis and start rubbing it in. It feels just like satin. After baby finally dribbles his little amt of cum I clean him up and get him dressed for the day.
Bath time is really a special time in my house.
Be good and I might give you a bath too.
1-844-332-2639 ext 248