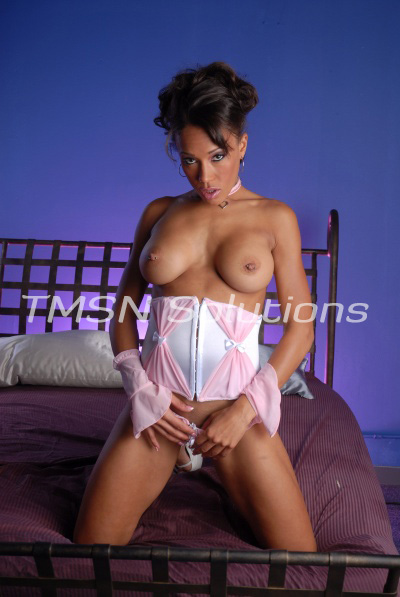 Mama recently had a birthday surprise for one of her good babies. He turned a ripe 27! He's really growing into such a big boy! So I decided to give him a big boys day out! *giggle* Well, sort of..
     On his birthday, I woke him up with his favorite breakfast; Scrambled eggs, mashed apples, pancakes, and Mama's breast milk. He loved it so much, he clapped his hands and squealed with joy. I fed him his food with his favorite airplane spoon that ZOOOOOM'ed it right into his eager mouth. After that I changed his diaper and put him in his favorite Scooby-Doo onesie and we headed out to the mall!
     I took him around the various shoppes until we found the perfect one for him: Babies R' Us! Oh you should have seen how he skipped and laughed! He such good baby for Mama. I took him inside and had him pick out a whole new outfit, pajamas, bath towel, and bathing suit for the summer! Of course my baby boy picked out the cutest blue sailor shirt to pair with navy diaper shorts, dolphin sandals and  little sailor's cap! His new pajamas were purple Scooby-Doo and the Witches Ghost footies. His bath towel was favorite animal, a dolphin. And his swim trunks were a powder blue with dolphins and anchors on it. He did so well picking out his clothes that I surprised him with a new set of Sunday's Best! A little suit with a blue shirt and tie. So Adorable!
I can't wait for you to hear what's next! 😉
Trinity Divine
844-332-2639  ex. 285
www.phonesexcandy.com/trinity/
www.tlcphonesex.com/trinity/