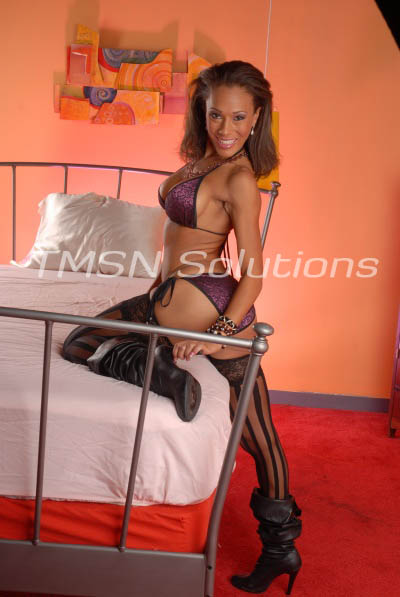 What's the matter baby? You had a bad day? Oh no! I'm so sorry. Why don't you let mama take care of you for the night?
First let's get you into a nice warm bath. I bought your favorite bubble bath and some ocean themed bath toys. Just sit and relax and smell the sweet blueberry smell of the bubble bath while mama gets you all lathered up. I made sure you have a whale, shark, and dolphin toys. Your favorites!
Now let's get you dried up and into a fresh clean diaper. I made sure to get your favorite pampers, the blue ones with the blocks on it. Just lift your legs up so mama can get it under you and then let's sprinkle some baby powder o there so it doesn't chafe okay?
Alright baby, hop in bed and mama will tuck you in. But before that, take a nice long drink from mama's breast. It's nice and fresh for you. Now let's tuck you in and set you up with your favorite stuffed animals like your toy Eeyore, your giant teddy bear, and fuzzy bunny. Mama's just gonna sing you  lullaby and rock you to sleep baby. Don't you worr about nothing now. Mama's here baby.
Trinity Divine
844-322-2639